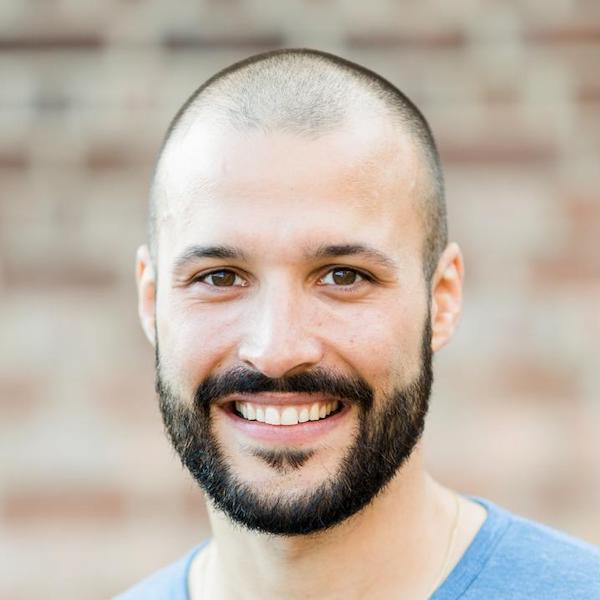 My name is Jérémy Pagé. I am a full-stack software developer. I like pure, strongly-typed, functional languages such as Elm and Haskell. I have experience on the backend, the frontend, and also on DevOps. I have no strong preferences. Please check my resume for more information on my background and experiences.
I like sports in general. I am an instructor in Krav Maga as well as a CrossFit Trainer.
I love playing music. I studied classical guitar and violin at Académie communale d'Auderghem. I also like to play the saxophone and the harmonica as an autodidact.
I am fascinated by languages and different cultures. I am currently learning Japanese on a day-to-day basis.
Please, do not hesitate to contact me if you are interested in connecting with me.